Mount Olive Christian Fellowship
"We are not just a church, but a family."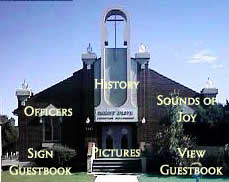 2401 6th Ave. N
Great Falls, Montana 59401
(406)452-4345
Mount Olive's Vision: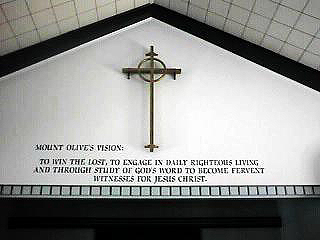 To win the lost, to engage in daily righteous living, and through study of God's word to become ferverent witnesses for Jesus Christ.

This site is part of the Christian WebRing.
E-mail the site owner Elizabeth Hughes.

[Join The Christian Webring] [Christian Webring Helpers]
[List All Sites] [Visit Previous Site] [Visit Random Site] [Visit Next Site]
<!- Start Here->

This website designed by Elizabeth A.B. Hughes
for your own custom design E-mail nocturne@innocent.com